Thank you! Your details have been submitted.
Our experts will be in contact soon to book a time for a demo.
Please note our business hours are Monday to Friday from 8:00 – 16:00.
You might be interested in these…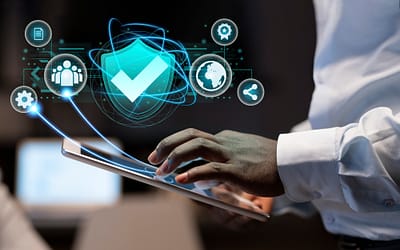 Introduction to tax compliance automation The COVID-19 crisis has accelerated the adoption of...
read more